White Paper
Does a Microsoft-Only Approach to Information Governance Make Sense?
Microsoft 365 offers some capabilities for information governance. But products from some third-party vendors complement, extend, and address critical areas that are left out of Microsoft's tools.
White paper insights include:
Information governance best practices.
Strategies for identifying, cataloging, and classifying information.
Approaches for information governance in Microsoft 365.
Information Governance in Microsoft 365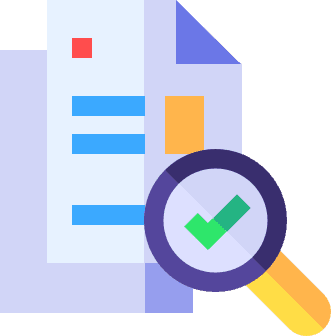 Download this white paper to gain a better understanding of information governance in Microsoft 365 environments.
Having mature capabilities available to address information governance responsibilities reduces data risks, decreases security exposure, and increases productivity "
Learn more:
download the white paper today.