GigaOm Key Criteria for Evaluating Cloud Observability Solutions
Are you on your journey to Observability? Read the Key Criteria for Evaluating Cloud Observability Solutions to learn more about why your business needs Observability and how you can evaluate solutions.
Report insights include:
Cloud Observability Primer
Decision Criteria Analysis
Evaluation Metrics
Key Criteria: Impact Analysis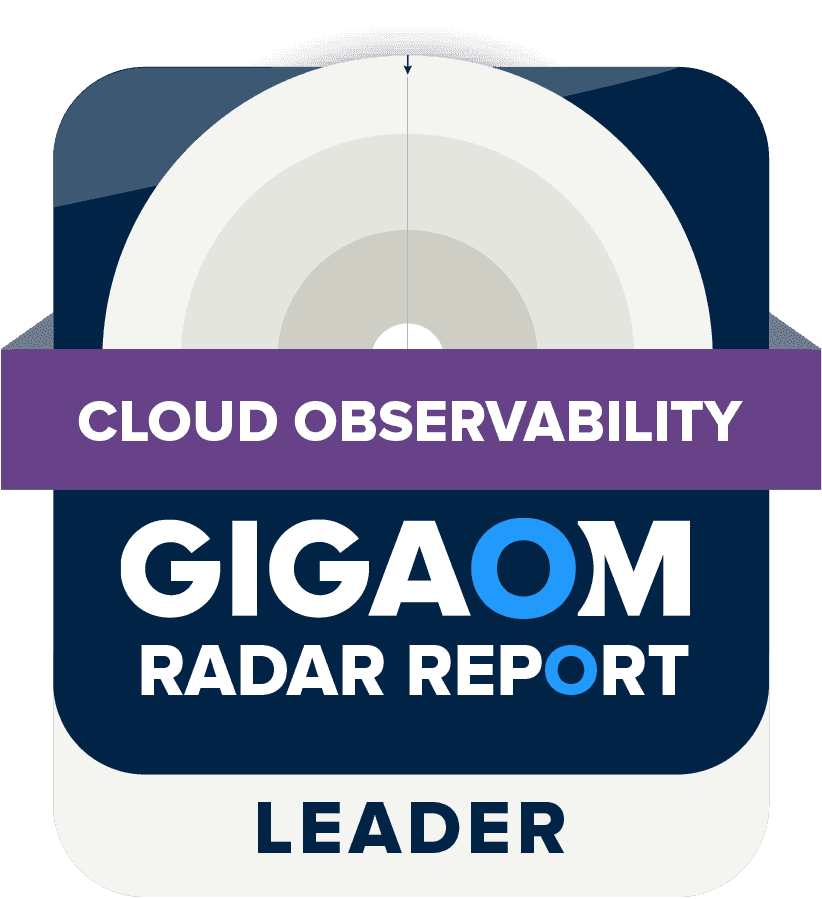 Micro Focus leader badge for GigaOm Observability
Companies looking to acquire a cloud observability tool should consider the current state of cloud initiatives and the direction their organization is likely to take in the future as they continue on their digital transformation journeys.
Taking control of cloud awareness means evaluating which cloud (or clouds) are in use, what the business expectations are, and the abilities of the operations and DevOps teams. Cloud observability solutions enable this evaluation.
The ability to predict usage trends is a differentiating factor. Forecasting operational needs or delivering a prognosis in any performance area leads to better cloud awareness.